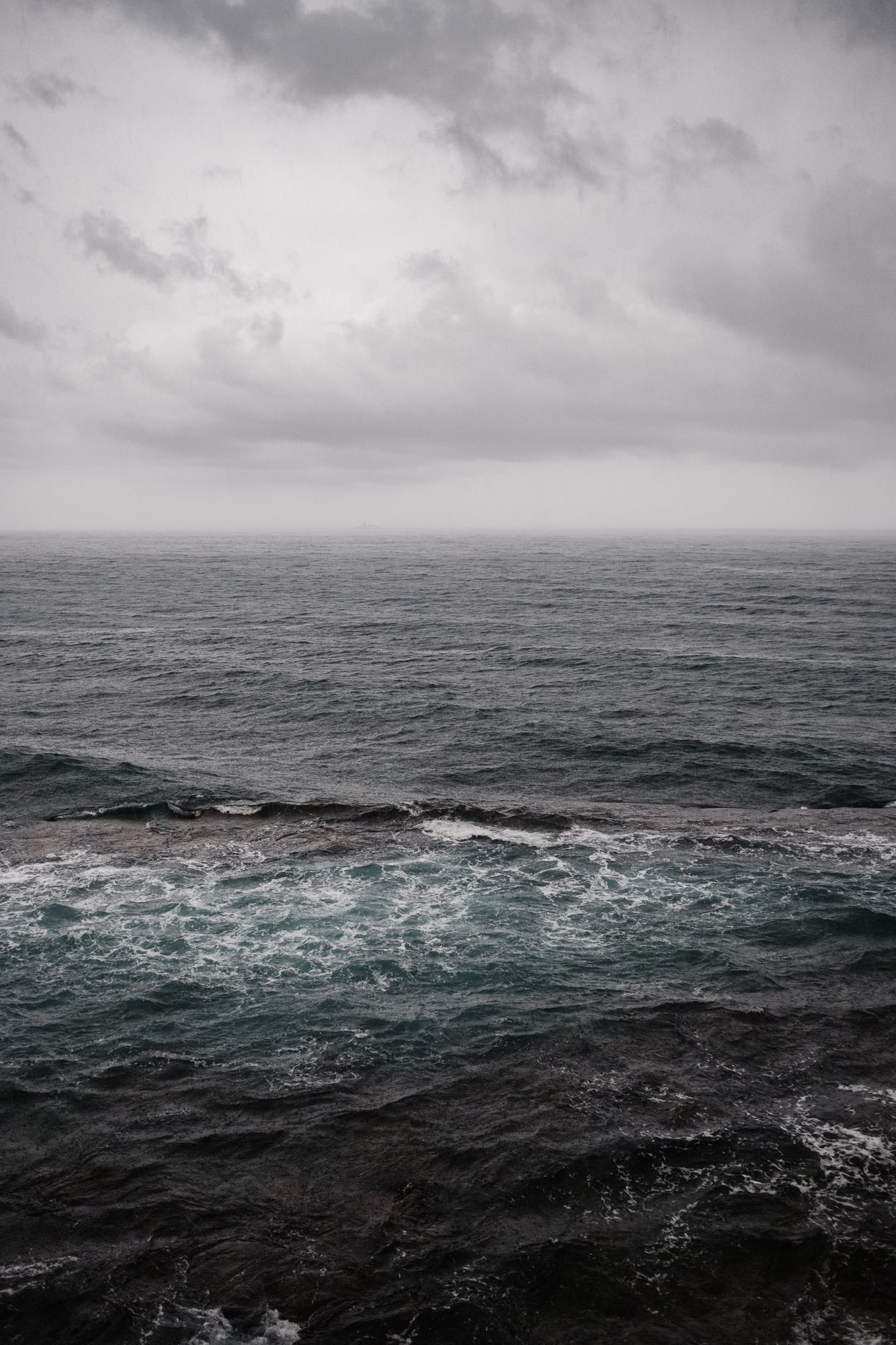 renan zelada cisneros
composer for film, theater, and tv
bio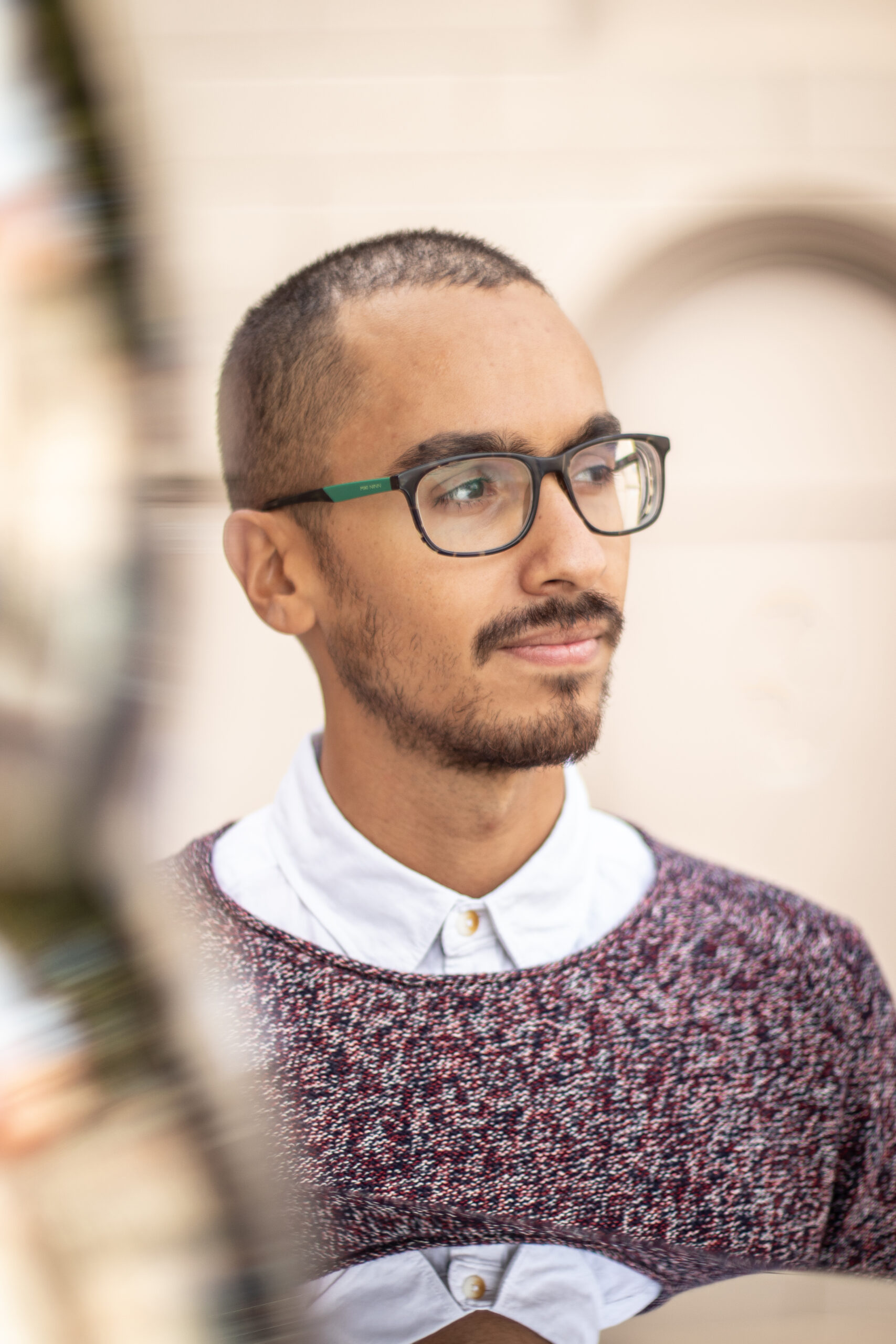 Renán Zelada Cisneros (b. 1993) is a composer specialized in music for visual media such as film, TV, and theater. He holds a Bachelor's degree from the Royal Conservatoire the Hague, Netherlands, where he studied with Martijn Padding, Diderik Wagenaar, and Cornelis de Bondt. In 2020 he obtained a Master's degree in Composing for Film at the Amsterdam Conservatoire, in collaboration with the Dutch Film Academy. His main teacher was Jurre Haanstra.
Renán collaborates regularly with filmmakers both in the Netherlands and abroad. He has worked in both fiction films and documentaries such as Zeven dagen alleen (Seven Days Alone, Dylan Werkman, 2019), Harmonia (Thom Lunshof, 2020), Nicki (Saman Haghighivand, 2020), and Otaku (Tara Kaboli, Khashayar Yousefzadeh, 2020).
Together with this, he is currently an active member of KASKO huis voor muziektheater (formerly Kameroperahuis), a music theater production company based in Zwolle, the Netherlands, that gives young artists the chance to develop further in their profession. As a part of this collective, he collaborated with Tim Hammer in the puppet theater piece The Art of Walking, which was performed in Zwolle, Arnhem, Deventer, and Amsterdam.
Apart from music for film and theater, Renán has also written concert music for different ensembles. The latest of these projects are Circles: things I thought at the airport, an open piece that was recorded by Ensemble Nachtlicht in Amsterdam, the Netherlands, and performed by the International Contemporary Ensemble, together with students of Mannes School of Music in New York City, USA; and Sōzu, for solo piano, dedicated to his sister Eloysa Zelada, who performed it at her graduation recital on February 26, 2020, at Mannes, School of Music, in New York.
Photo by Mariavi Molina (instagram)